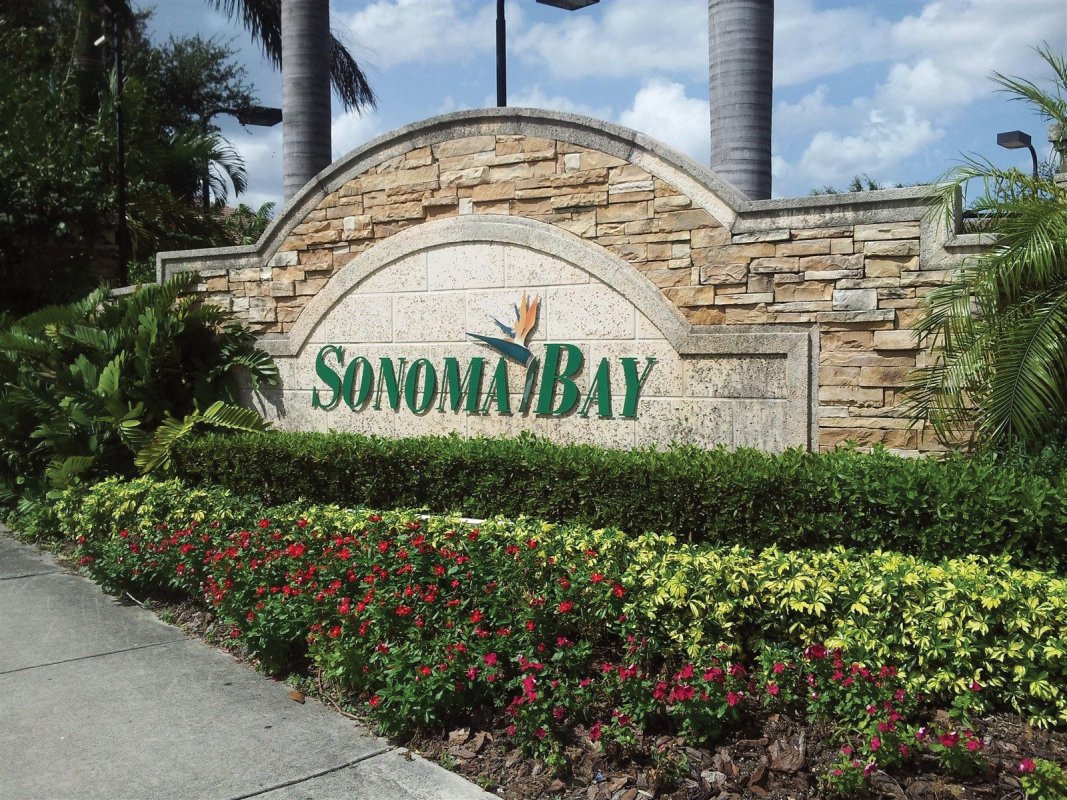 Since our last posting of "Wh
at's new in Sonoma Bay"
, we have added community benches within the community.  Benches are located in the tennis court, tot lot and a children' reading bench near the sidewalk going towards the gym. New dumpster doors for all the dumpster locations, new dumpster cans and installed new hedges along the dumpster walls to complete the new look.  
Over 1,000 cubic feet of mulch has been put down adding some beauty to the community as well. We plan to add 100 bags per month to complete the look. 
New gutters were installed on all garage units and we are now finishing the gutters on Gardenia Court and Hibiscus Lane.  Next we will install on Sonoma, Alamanda and Oleander to complete the project. 
Future Projects for 2013 still includes two new water fountains for our lake, surveillance cameras by all dumpsters and new patio pool furniture.  Other future projects to include will be blacktopping the roads and new sod throughout the community.
Sonoma Bay Reading Program was such an success, we decided to add a Math program and near future a Science Program.  We are here to provide our residents an opportunity for their kids to receive that extra attention they need in their education.  Martin Luther King, Jr. stated "Education is the passport to the future, for tomorrow belongs to those who prepare for it today."  We encourage all residents to bring their kids grades 1 -6th to attend this free program.  Math is held on Monday's and Wednesday's and Reading is held on Tuesday's and Thursday's from 4:30-6 PM.   Parents are welcome to volunteer!
| | |
| --- | --- |
| | Tennis Court Reading Bench |

| | |
| --- | --- |
| | Reading Bench at Tot lot |

| | |
| --- | --- |
| | Children's Reading Bench |

| | |
| --- | --- |
| | New Dumpster Doors |

| | |
| --- | --- |
| | New Garbage Dumpsters |

| | |
| --- | --- |
| | New Hedges |

| | |
| --- | --- |
| | New Landscaping and Mulch |

| | |
| --- | --- |
| | Gutters on Non Garage Units |

Ms. Shauna Turner

Reading Specialist: Tuesday's and Thursday's Class

Mr. Trindale Adams

Math Specialist:Monday's and Wednesday's Class
Read Full Post »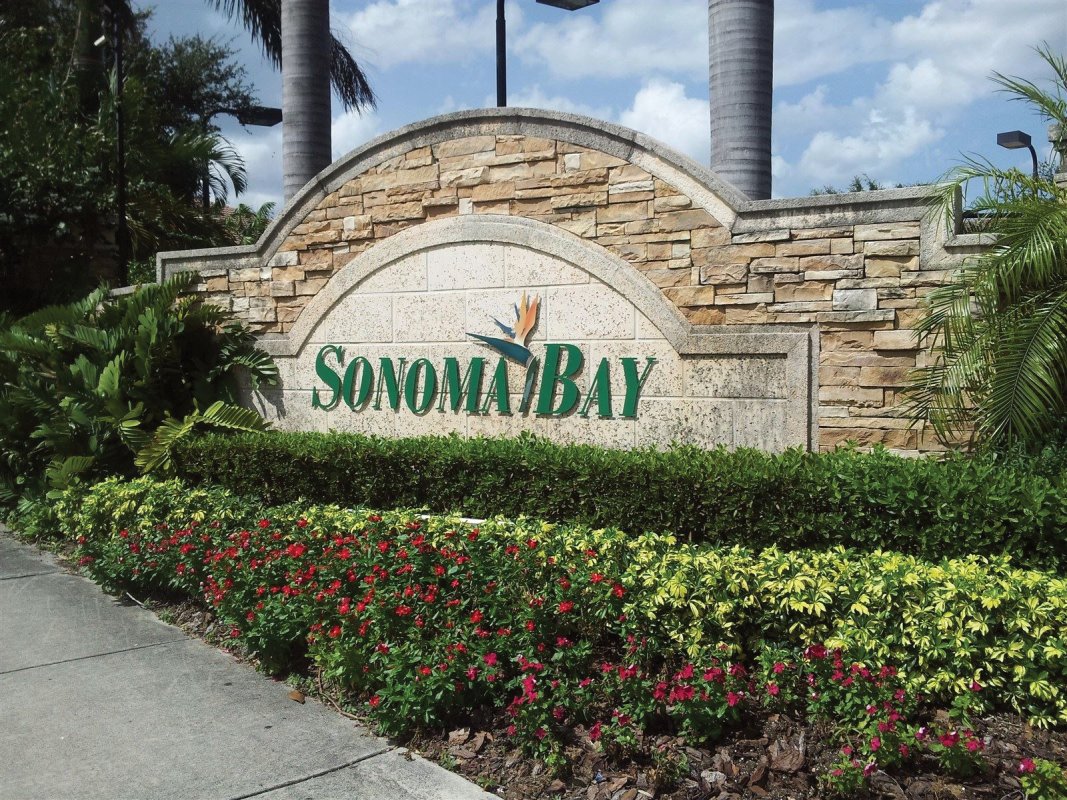 Sonoma Bay has blossomed into a beautiful Community to call home. The Board of Directors and Property Management has work diligently to raise the standards and look of the community. We have streamlined the rental screening process, hired a new security company that delivers quality guards and service (in addition a PTZ security camera on Hibiscus and Sonoma), painted our buildings, garage units have their own individual garbage cans and added new landscaping for a lush look. We are adding gutters to all the buildings, power washing and sealing all paver driveways and expanding unit patio's for a enjoyable entertaining area for residents and their guest.  All projects are done with no special assessments to the owner.  Future projects include, blacktopping the roads, adding a fountain on the lake, new dumpster garbage doors, community reading benches and more.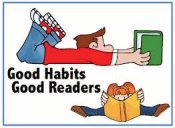 The HOA also has provided free reading comprehension class to the community kids grades 1 - 6. Our Reading Program is headed by an wonderful reading specialist Shuana Turner.  The program started in May and will continue as long as the students show up. We will be adding a math specialist in fall. Fall Schedule: TBA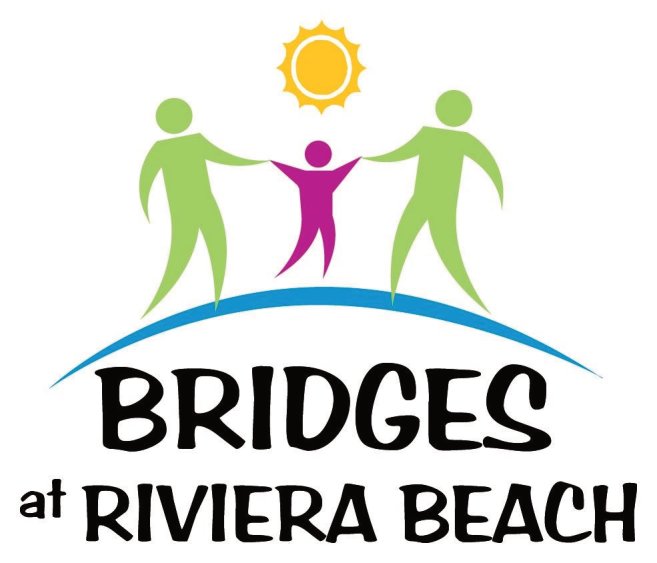 The HOA welcomed the Bridges  At Rivera Beach "Family Literacy Program" to host their program at the clubhouse. Parents and their preschool children (ages 3-4 years old) will both have opportunities to grow under the instruction of Palm Beach Literacy certified teachers.  
The program includes:
Adult Education (GED)
Early Childhood Education
PACT Time (Parent & Child Together)
The first term was a success and second term for registration will start in fall.  
Read Full Post »
/